Pouch Packaging Machinery in India
Pouch Packing Machine
Since its inception, we are affianced in manufacturing and supplying an extensive array of Pouch Packaging Machine. These machines are known for highly potential working higher productivity and capability to offer quality output. Our entire range of packing machine is manufactured by our skilled professional using certified quality stainless steel. The machine being capable to pouch pack nearly all kind of powder/granule form materials are in very high demand as it can serve for user's multiple purposes.
Pouch Packing Machine Manufacturer
Owing to our ethical business policies, we are noted as one of the prime suppliers and exporters of Pouch Packing Machine. Ideal for packing rice and pulses, these machines are widely used in food industries. For ensuring its quality & performance, Pouch Packing Machinery is duly tested by our expert quality tester on varied quality norms.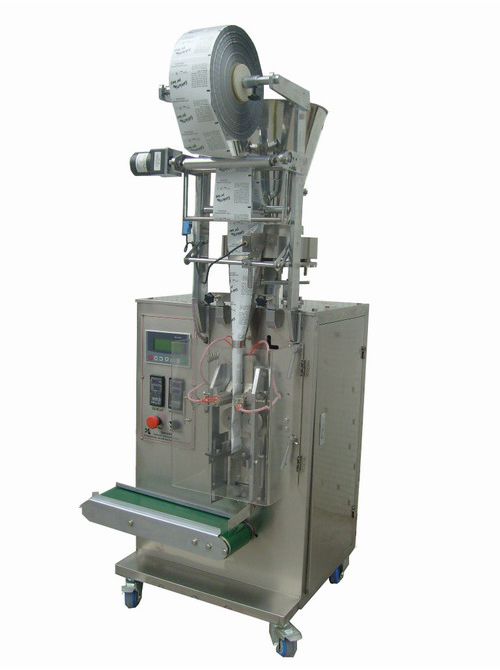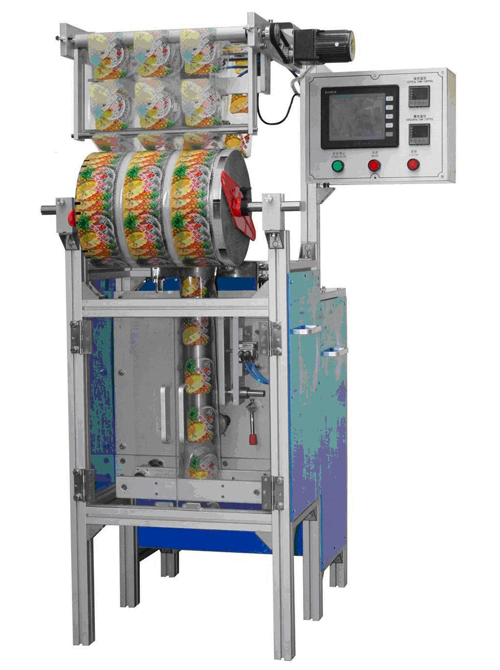 Pouch Packing Machinery
Our Pouch Packing Machinery finds application in packing several products like powder, spices, tea, detergents, milk powder, lubricating oil and many others. Our Pouch Packaging Machines are made from the supreme quality components. All these machines are incredibly durable and highly efficient.
Automatic Pouch Packing Machine
We are trusted manufacturers engaged in supplying Automatic Pouch Packaing and Pouch Packaging Machines in India. Till now, we have contented numerous clients by constantly supplying Automatic Pouch Packing Machinery, and we are looking forward to serve our clients with modernized machines of Pouch Packing Machine.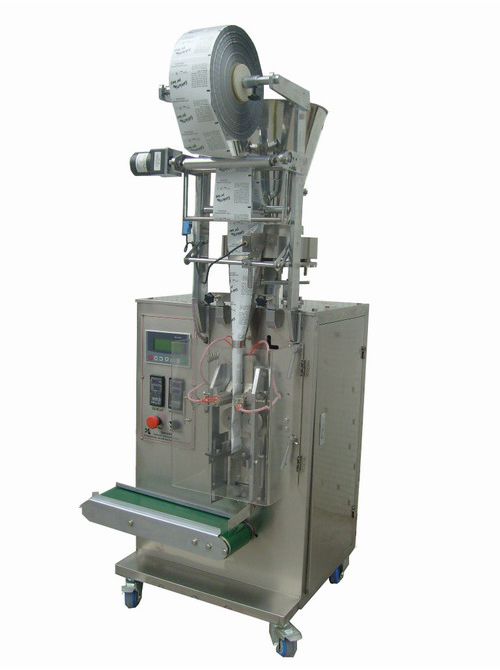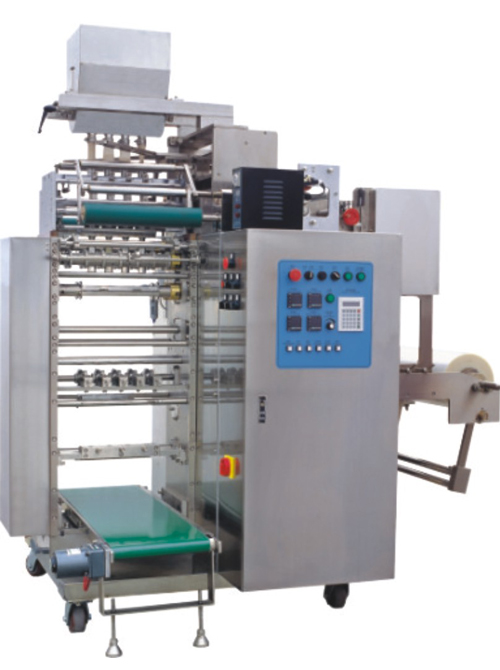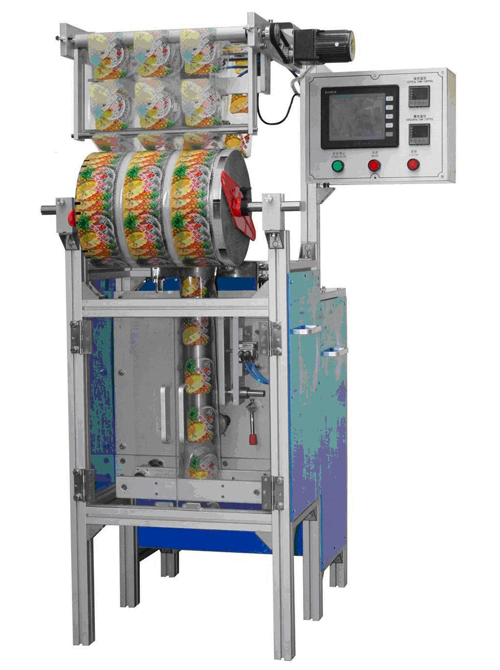 Key Tags : Pouch Packing Machine | Pouch Packing Machinery | Pouch Packing Machine Manufacturer | Packaging Machinery Gujarat | Pouch Packing Machine Exporter | Pouch Packing Machine Supplier | Pouch Packing Machine India | Pouch Packing Machinery Supplier, India
Supplier of Pouch Packing Machine