Packing Machine Manufacturer in India
Packing Machine
Shree khodiyar Industries is a chief manufacturer of Packaging Machinery in India. Pouch Packing Machine is also known as vertical FFS machine, widely used to form fill seal of pouches with liquids, granules, powder products.
Tablet Packing Machine
We serve to numerous domestic and international clients with modern Tablet packaging machines.  Our range receives appreciation for its high operating speed & easy maintenance. Our machine is applicable for packaging of granule, liquids, pastes, powder etc. in formed pouch for the food, pharmaceutical, chemical and other industries.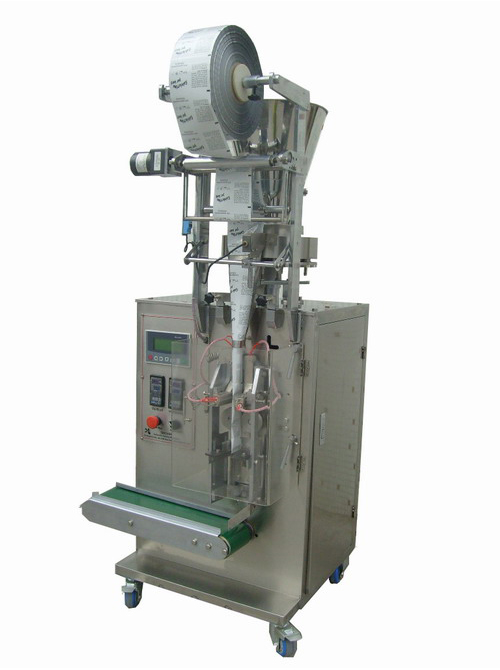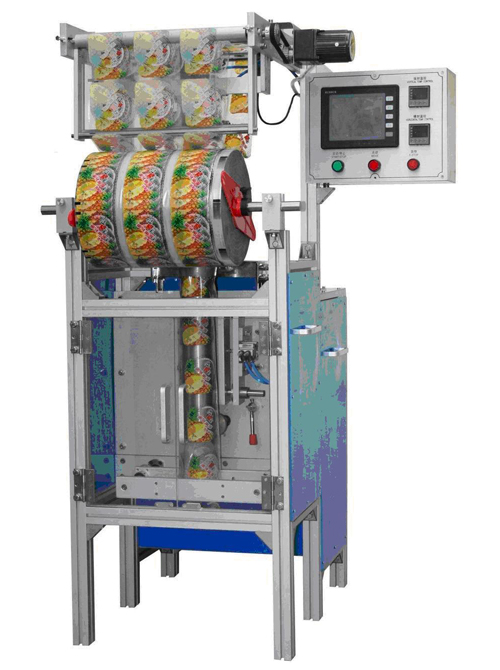 Water Pouch Packing Machine
Our Water Pouch Packaging Machine is known for easy installation and longer functional life. Our machines are exported to different countries like Bangladesh, Iraq, Nepal, Russia etc. Our Liquid Pouch Packaging Machine is highly probable in working and available in varied specifications to cater to the needs of the clients in the diverse manner.
Pouch Packing Machine in India
By keeping track with the market developments, we are into manufacturing and supplying Pouch Packing Machine in India and overseas market. Moreover, our range of Packaging Machines are thoroughly tested on varied parameters to assure flawlessness & zero-defect.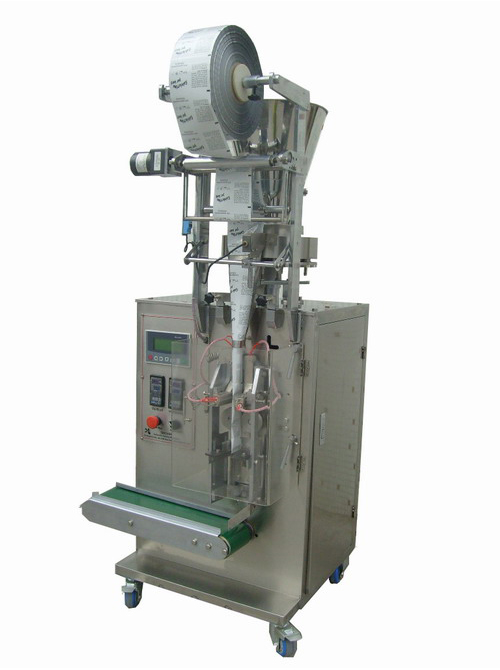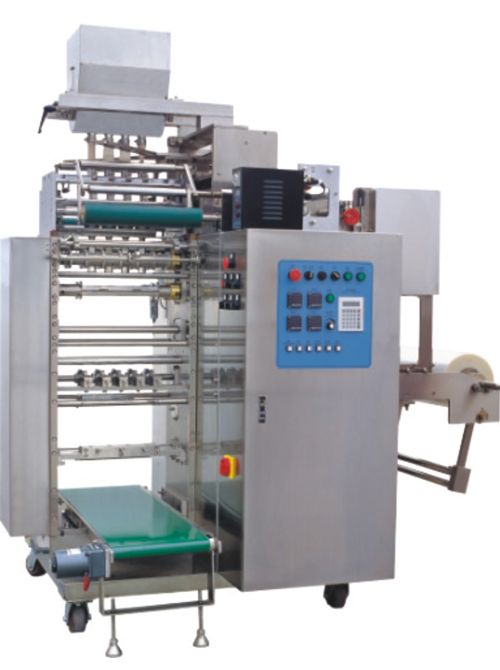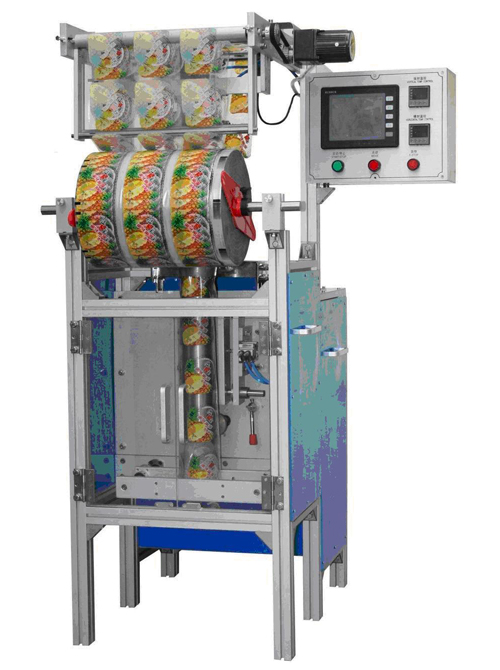 Key Tags : Packing Machine | Packing Machinery | Tablet Packing Machine | Pepsi Pouch Packing Machine | Tablet Packing Machine Manufacturer | Tablet Packing Machine India Tablet Packing Machine Supplier | Tablet Packing Machine Exporter | | Packaging Machinery Manufacturer, India
Supplier of Packing Machine