Liquid Filling Machine in India
Liquid Filling Machine
We are distinguished manufacturer of Liquid Filling Machine in Gujarat. We are a leading Supplier & exporter of Automatic FFS Machines for Liquids such as Liquid Packing FFS, Auger Filling Machine, and Semi Liquid Filling Machine with Multi Head Combination Weigher from India. Our liquid filling machines are available with contemporary features. It demonstrates high fabrication precision with problem free performance. Smart production efforts reflect in its noise free and smooth performance.
Liquid Filling Machinery
Our machines are offered to the clients worldwide at cost effective prices. Wemanufacture these machines to meet your unique requirements. We have carved a niche in the industry by manufacturing Liquid Packaging Machine that is accommodating, dependable, and precise. These also find application for packing of mineral water, milk, lubricants, vegetable oil among many other liquids and fluids.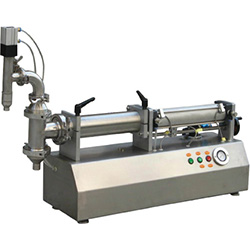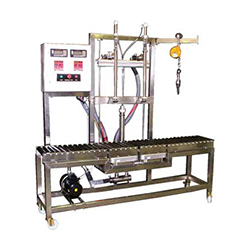 Automatic Liquid Filling Machine
We are quality manufacturers of Automatic Liquid Filling Machine in India. Our Liquid Filling Machinery is compact, versatile and elegantly matt finished unit totally enclosed in stainless steel having most of the features of automatic machine. To satisfy the requirements of the clients, we supply these machines in customized range and at rock bottom prices.
Liquid Filling Machine Manufacturer
Our company offers wide collection of Liquid Filling Machine use to fill the pouches with free flow powder, non free flow powder and granules. Our machine finds application in different industries like Pharmaceutical, Chemical, Foods & Beverages and Cosmetics with perfection.  Liquid Filling Machinery performs unbeatable features that include high concert along with durability.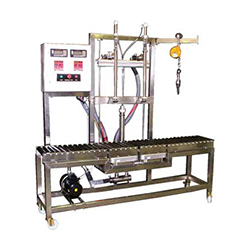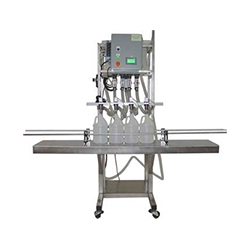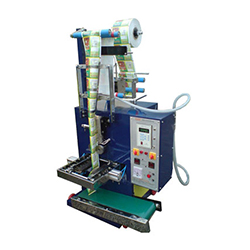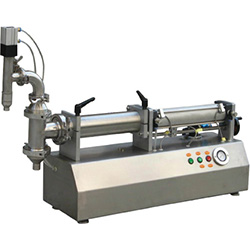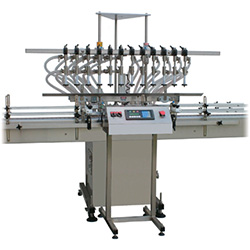 Key Tags : Liquid Packing Machine | Semi Liquid Filling Machine | Automatic Liquid Packing Machine | Packaging Machinery | Liquid Packing Machine Manufacturer | Liquid Packing Machine Exporter | Liquid Packing Machine Supplier | Liquid Packing Machine India | Semi Liquid Filling Machine Manufacturer, India
Supplier of Liquid Filling Mahine